It's no secret that we believe women are extraordinary. We have been pretty vocal about it. So much so that we made it our official tagline, 'wine for women who do extraordinary things, every day.' As women, we are so often our worst critics. We thought we would take a moment to remind ourselves why we do deserve to celebrate our everyday achievements. In case you need to remind yourselves, hopefully, one of the following five reasons, or all, will help you do just that!

1.Women are agents of social change.
The idea of women as 'agents' of social and political change goes back to the time of the French Revolution and is inseparably linked to the fight for equal rights. New Zealand's world leadership in women's suffrage became a central part of our image as a trail-blazing 'social laboratory.' Today, the idea that women could not or should not vote is utterly foreign to New Zealanders. In 2013, 32% of Members of Parliament was female, compared with 13% in 1984. In the early 21st century women have held each of the country's key constitutional positions: a prime minister, governor-general, speaker of the House of Representatives, attorney-general, and chief justice. We still have a long way to go to parity, but with women leading the charge, the future is brilliant indeed!

2. Women create and nurture life.
This we just can't avoid. It's a fact. Now absolutely that is not to say that men don't play their part in the process and a necessary part it is. However, women are the ones that allow their bodies to undergo dramatic, irreversible, phenomenal change all to create life and the continuation of the human species. Ah! The wonders of pregnancy. Women carry a child, in some cases multiple children, then give birth to that child and hopefully nourish and take care of that child through to adulthood. Some endure years of medical intervention to be able to have a child. Even if for whatever reason they don't give birth to their child, then many take it upon themselves to nurture life through adoption, to give homes to children who otherwise many not have one. In some cases, they open their homes and hearts to children who have been forsaken by others. The lucky ones are the people who have supportive partners with whom to share this emotional rollercoaster. The solo Mums who travel this journey alone, we should all salute them for such devotion, dedication and love. We should also acknowledge that there are many women who through no choice of their own cannot share this experience, and others who choose not to, as they also absolutely have the right to do. There will be and are all kinds of opinions and commentary on this subject, but one thing we want to acknowledge and celebrate is that women create and nurture life, as only they can.
3. Women start conversations, lots of them, important ones.
Apparently it has been claimed that women speak about 20,000 words a day – some 13,000 more than the average man. US researchers found that those with more Foxp2, known as the 'language protein', in their brains were the most chatty. Women are conversationalists and that's a good thing because conversations create change. Conversations are not gossip, they are not trending topics, they are when people stand up and create discussion around things that matter to them, and hope that others will voice their opinions also. Conversations are an opportunity for people of different backgrounds, race, religion and yes opinion to come together and hopefully, the result is a meeting of minds or, at least, an opening of some.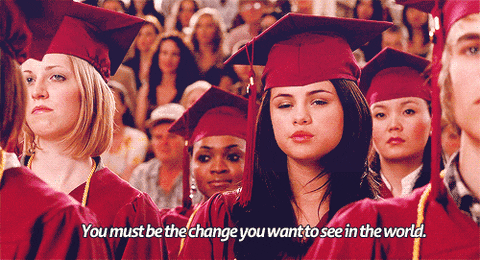 4. Women get going, when the going gets tough.
If you have ever seen a group of girlfriends rally around and support a girlfriend when things get tough, then you will know what we mean. It is akin to a military operation with such precision that they just seem to know what needs to be done, and then united they just make it happen. Dinners are prepared, kids play dates are sorted, houses are cleaned, pick-ups are organised, and yes wine is brought by and shared when needed too. But genuinely, anyone who has had a friend go through a health crisis, or the loss of a loved one, a divorce, or whatever kind of obstacle life throws our way, we all know that women get going, when the going gets tough.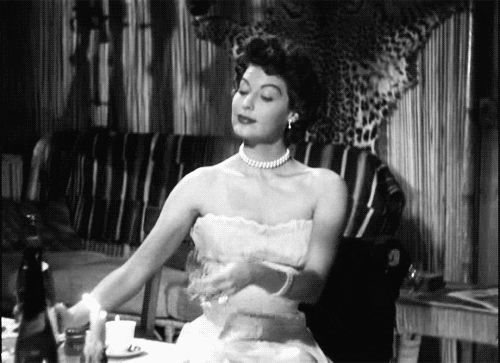 5.Women are lovers, not fighters. 
Now I know this one is going to cause some controversy and that is not the intention. How does the saying go? "If women ruled the world, there would be fewer wars." If you're a parent, then you have probably heard the advice from other parents "pick your battles." We think that women innately know how to do just that. Our first port of call is to find a peaceful solution. Of course, we are massively generalising here, but give us some poetic licence on this one. We absolutely need to fight for our rights and fight for what we believe in, but when it comes to love, women actually believe in its power and if given a choice would wield the power of love over war any day of the week.
So we encourage you to sit back, contemplate the extraordinary things you do every day and give yourself credit where credit is due. You are remarkable. Cheers to that.